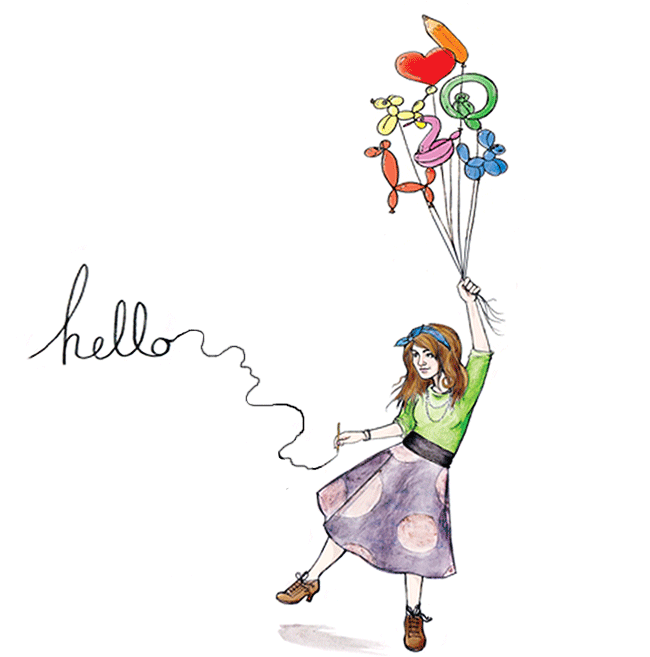 My name is Kellie Black, and I am a freelance Illustrator and Designer. I currently run Pearl Grey Illustration from my sunny little studio in Southern England. I love all kinds of Tea, black and white films, Peggy Lee songs and (luckily) drawing.
Clients include The Viral Factory (Samsung), Gnaeus Julius Comics, MDLLS (Grapevine Digital & Deseye), The Dolls' House Magazine, Making Magazine, REN Skincare, Cox & Kings, ITV and Elbow Productions / The View From The Shard. My work has popped up in many places, including the London Metro, Ballad Of Magazine, Amelia's Compendium of Fashion Illustration, ThinkActVote (?!X) and Images 34 (The Association of Illustrators' Annual). Over time I have gained experience from a wide range of projects, from puppet builds and small scale SFX to videoscribing and full character design!
I have exhibited work at P3, Baker Street, London, (2009), Munny Show, APW Gallery, New York, (2009), the Association of Illustrators' 'Images 34′, London College of Communications, (2010) the Royal Geographical Society (2012) and 'The Picture Show', Coningsby Gallery, London (2012).